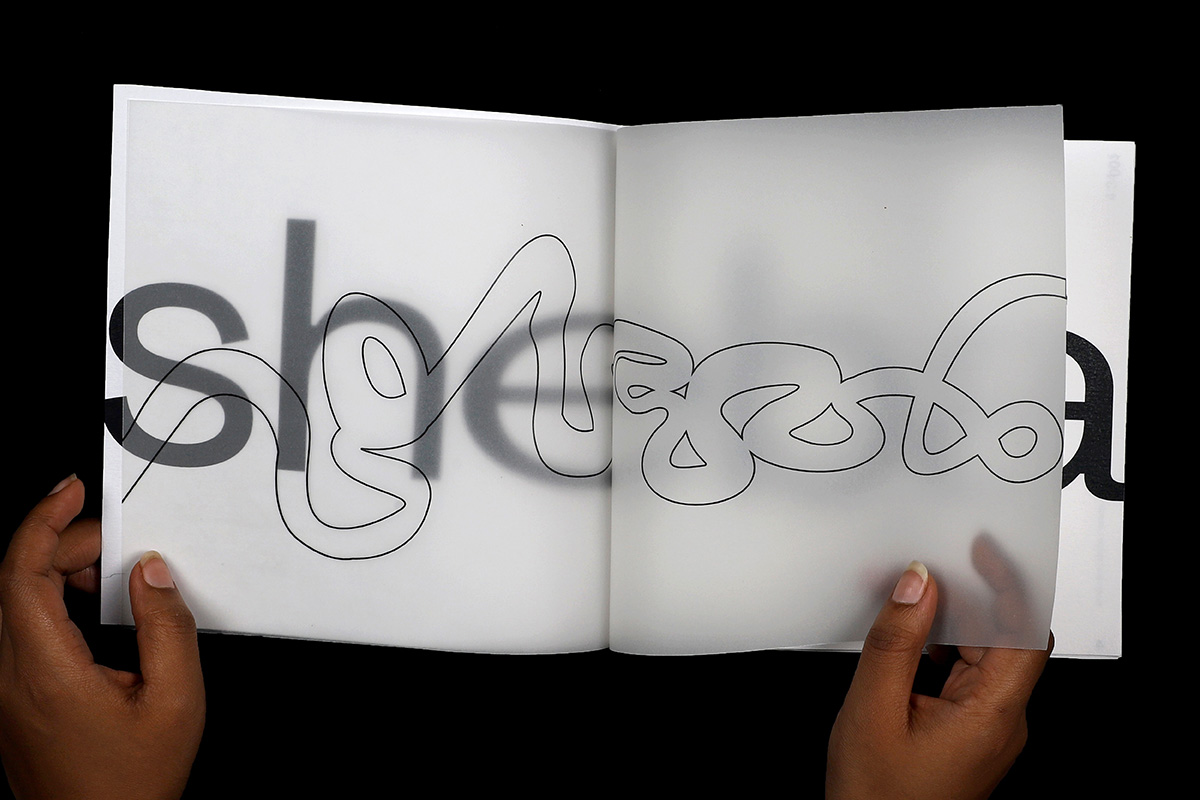 My thesis is an exploration of the connections between design and music, subculture, and community. As a producer and DJ, underground techno and the electronic music scene has been fundamental to my experience in New York City. Over the past two years, the scene has changed - it has risen out of the countercultural space into the mainstream, becoming more commodified and less communal. This has also led to a demographic change in what was once a queer and Black community, with those members being pushed out either by inaccessibility of tickets or unsafe venues. To confront this issue, I asked how design could be used to differentiate my identity as a musical artist within this newly commodified community, while also creating a system to protect the original core group.

I used my musical alias, Sheba, and the minimal aesthetics of early house and techno music. Some visual choices were made based on words I associate with Sheba: mystic, sexual, anonymous, androgynous. The identity system uses methods that encourage an "in crowd" and an "out crowd," and entry points where members of the out crowd can be let in. The Sheba persona had to be kept consistent throughout the system as well. The result is a collection of printed materials, digital graphics, and letterforms that explore different ways Sheba can interact with the audience, through either coded language or sharing artifacts of the music.

This projects aims to encourage methods of resistance to the homogenization and commodification of (counter-)cultures in the coming years. Through Sheba, I suggest that one of these methods is the creation of anonymous personas and coded graphics.